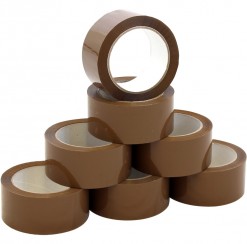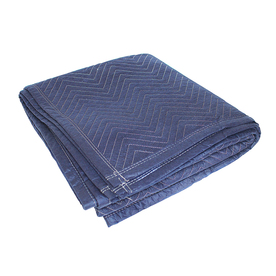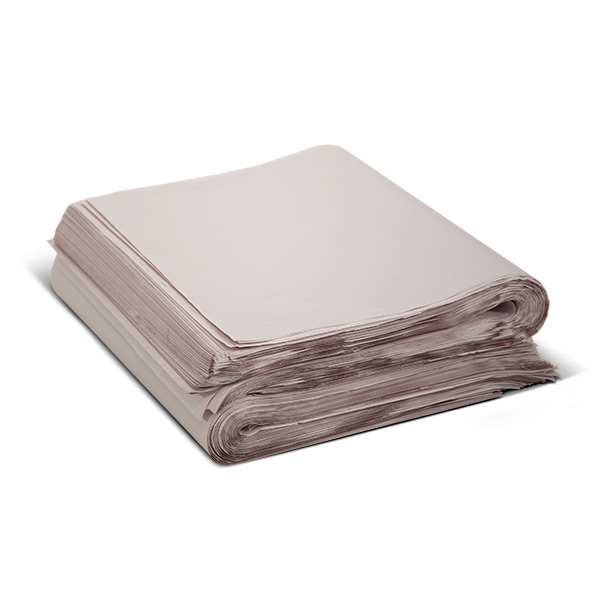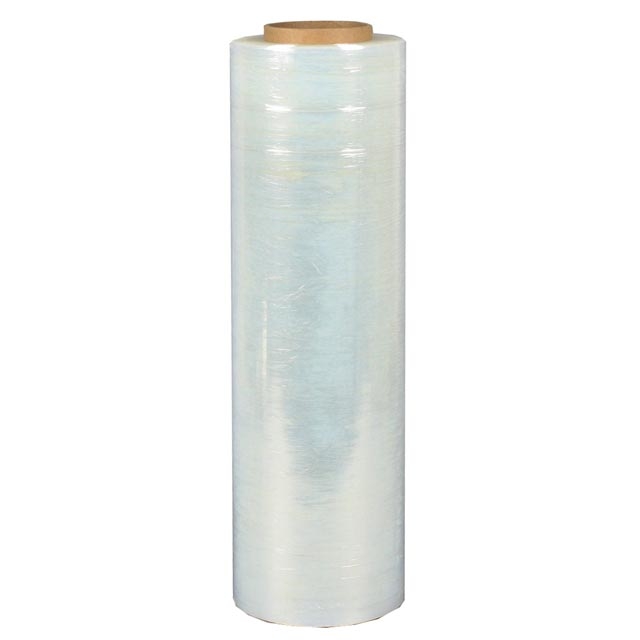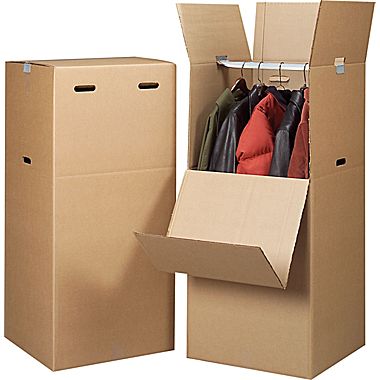 Moving Tape
If you ordered packing and/or unpacking services there is no extra charge for the tape. It is included in your moving package.
We highly recommend to review all you packing material needs with our representative. They will gladly answer, explain and help you determine your best moving plan.
We use high quality brown or tan tape specifically designed for packing moving boxes.
Blankets
Blankets are used to protect your furniture, mirrors, paintings, etc.
Make sure to that movers know which items need to be protected against scratches or dents, so they can use blankets and safely transport your items.
After your move is done, please make sure to return all used blankets to your foreman or anyone from your moving crew.
Paper
Paper is used to void fill and to protect fragile items, such as dishes, glass, vases, sculptures, photo frames and many other delicate items.
A clean thin wrapping paper as shown will be included with your order of a partial or full packing service.
Please note:
Our trucks loaded with an appropriate number of boxes, paper and all the necessary materials for your move. However, if you need any extra paper or any material it is you responsibility to contact and notify our company. We will gladly provide and supply as you request.
Shrink Wrap

We use shrink wrap to wrap and secure large items that are not going to be boxed.
It will keep dust, moisture and dust off during transportation and it is highly recommended to use shrink wrap when storing your belongings at the warehouse.
Wardrobe boxes
You can use up to 5 wardrobe boxes at no extra charge, but make sure you return them at the end of your move. They are perfect for transporting your clothing "wrinkle free"